Sorry I'm late everypony! Sunday blues and stuff! Nothing to cheer a pony up like a
PARTY
though! Guess who our special birthday boy is today! Bet you can't! I want you to though. There wouldn't be a party if no pony knew who it was. Here's a hint: it's [colour=#006400]DeepBass[/colour]! Woo!
It's like... wubz pony week or something. How do you get a better bass? You make it deep! I guess instead of wubwubwubwub it's WUBWUBWUBWUBWUB!
So anyway, you know what comes next! It's totally present time ponies! Here's a little tidbit I found that I thought was appropriate!
http://www.youtube.com/watch?v=h_s9Jb5AWXU
Here's one from[colour=#00ffff] Angie Cakes[/colour]!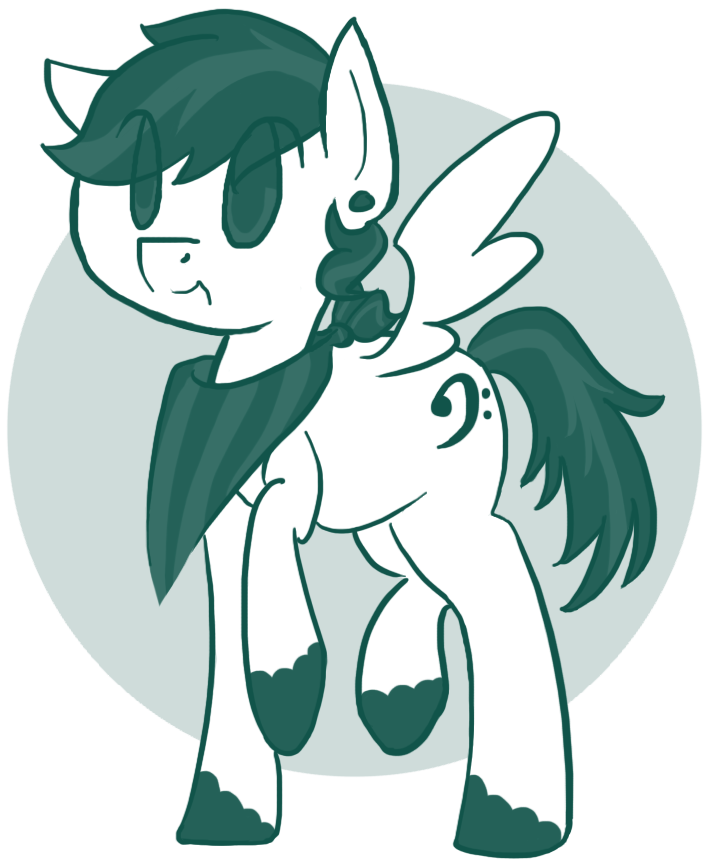 I think it's funny not to do[colour=#b22222] KryptChild[/colour] first. Just cuz. It's not really a joke. I dunno.
Aren't those neat? They're such good artists. I hope[colour=#006400] DEEPBASS[/colour] likes them! It's so much fun to say it like that.[colour=#006400] DEEPBAAAAAAAAAAAAAAAAAAAAAAASS[/colour]! What are you ponies waiting for?! Wish him a happy birthday and shower him with love, affection and birthday syrup! Shake those flanks!
[colour=#dda0dd]HAPPY BIRTHDAY!!![/colour]
[colour=#ee82ee]EoL Pinkie[/colour]
[colour=#0066ff]Liaison of Laughter, Herald of Haberdashery, Singer of Sniggles, and[/colour]
[colour=#0000ff]Birthday Herald[/colour][colour=#000000] [/colour][colour=#000000]of [/colour][colour=#ff0000]S.[/colour][colour=#ff9900]M.[/colour][colour=#00ff00]I.[/colour][colour=#ff00ff]L.[/colour][colour=#0000ff]E![/colour]